The new way of moving forward.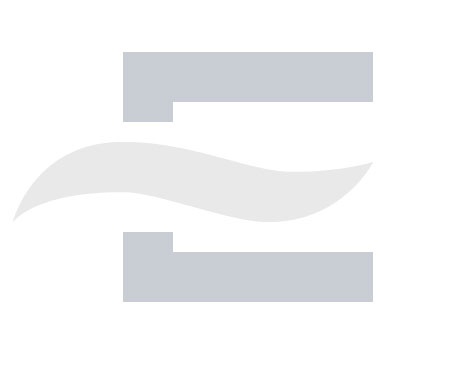 The ARENS RVI SAIL 15 is suitable for sport and sailing boats. The motor, foundation and saildrive are designed as a complete system that weighs 45 kg only half of comparable systems and takes up 40% less space. The plug-and-play principle is a real innovation, which allows the motor to be removed quickly and easily in the event of maintenance.
Power head - ARENS RVI 379-2Z
The heart of the system is a highly compact motor called "ARENS RVI 379-2Z". It delivers 11.04 kW (15 hp) at 4,300 rpm and is the world's first inboard based on a two-stroke boxer engine with common rail direct injection. Due to its boxer construction, the ARENS RVI engine runs very smoothly and has little vibration. The power control is carried out via a sensor on the throttle and does not require a throttle valve mechanism. With a maximum of 58 A, the built-in generator delivers a charging current that is four times higher than that of outboards of the same power. With its fuel consumption of two liters per hour when cruising, the ARENS RVI SAIL 15 can compete with built-in diesel engines. In addition, regular maintenance measures such as changing the oil and adjusting the valves, which are necessary with four-stroke engines, are no longer necessary.