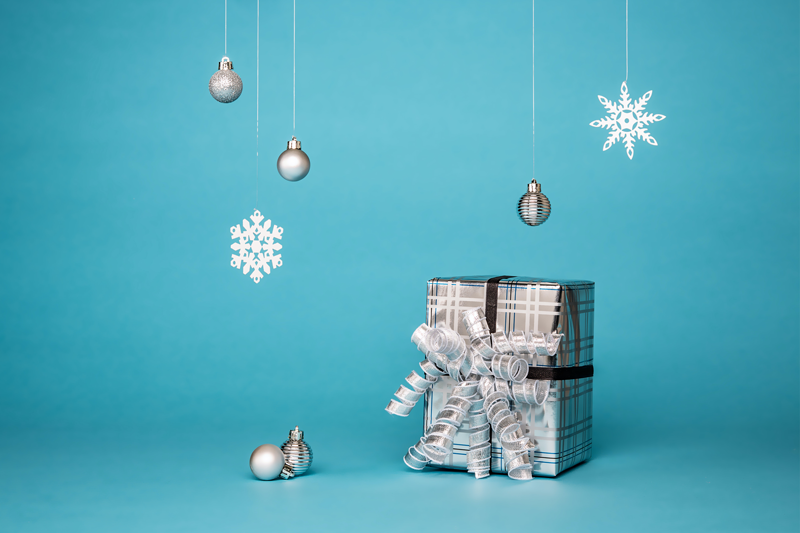 We wish you a Merry Christmas!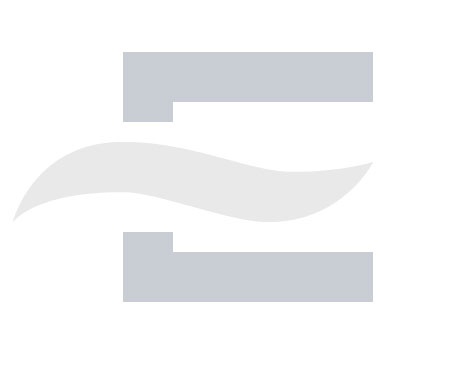 ENGINEme stands for solid and innovative engineering services in mechanical engineering.
Analysis, construction, prototyping and testing: everything from a single source! As a specialist in efficient heat engines, the tech company masters a wide range of specialist areas.
Whether mechanics, mechantronics or hydraulics: the ENGINEme GmbH team transforms problems into solutions.
Professional. Pragmatic. Progressive.
Technology of the future: specialists for heat engines
Prime movers | High pressure pumps | Engineering
Product areas / expertise
Ultra-compact internal combustion engines (ICE)
Direct injection systems (HPDI)
High pressure pumps (HPP)
High pressure conveying systems (HPCS)
Services / methodological competence
Methodical development of technical products
Mechanical construction and simulation
Prototype production
Experimentation
Technical specifications
Planning and implemantation of certification procedures
Markets
Marine market propulsion machines (Recreational Watercrafts)
Mechanical and plant engineering (systems: heating water, atomization, humidification)
Automotive (range extenders, injection systems, R&D)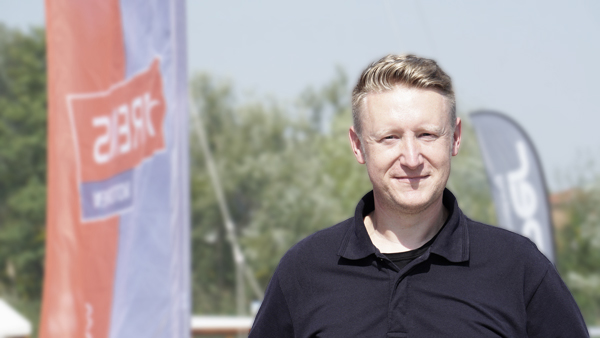 Lars Arens
Dipl.-Ing. (FH) mechanical engineering
Process management & planning
Holger Arens
Master craftsman
Management & advice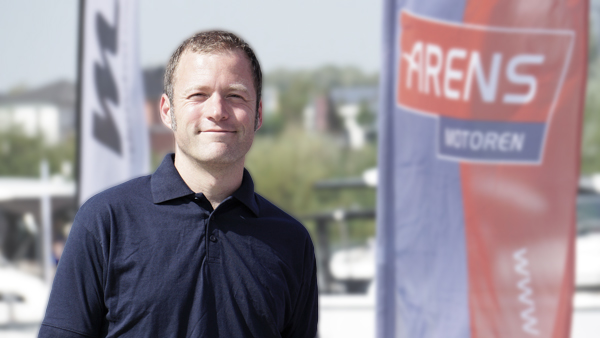 Martin Bischoff
Dipl.-Ing. (FH) mechanical engineering
Project management & service
Christian Gladosch
state checked Technician machine technology
Production preparation