The new way of applying pressure!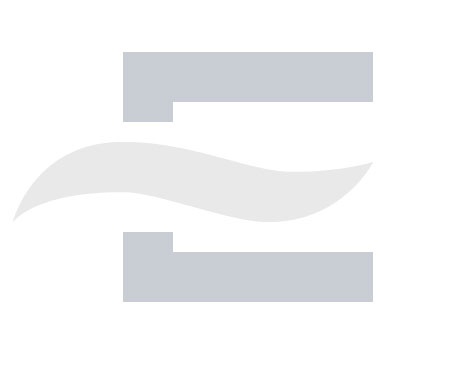 The HPCU 200 INJECTION is designed as a ready-to-use system for the investigation and development of injection system components. It enables the hydraulic supply and electronic control of an injection system with a maximum of four injectors. It includes a programmable engine control unit (ECU) that can also be used on combustion engines. 
Engine speed, injection pressure, duration and time can be freely set using a map. As with operation on an internal combustion engine, the current speed and shaft angle position of the system are recorded in order to enable precise timing of the injection process. The behavior of the injection system can be examined at stationary operating points (constant speed) or in transient operation (passing through a speed range). In connection with a pressure accumulator, it is also possible to carry out injection processes under static pressure. The system is easy to transport and can be operated in a 230 V / 50 Hz or in the US with a 240 V; 3 phase; 3 wire power network.
High pressure conveying system HPCU 200 INJECTION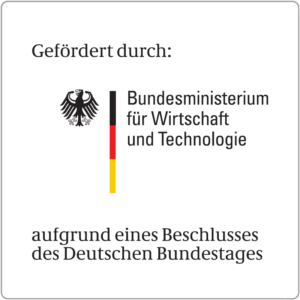 The high pressure convey unit (HPCU) enables a liquid supplied under a pre-pressure of approx. 2 to 4 bar to be modulated and conveyed to a pressure of up to 200 bar. Part of the system is an electric motor with a frequency converter, as well as an integrated mounting device for the gearbox and high pressure pump (HPP). The basic version of the HPCU is provided with a hose connection for the low-pressure inlet and a connection for the high-pressure line. 
The liquid conveyed with the HPCU can come into contact with the following sealing and line materials:
Stainless steels: 1.4305, 1.4310, 1.4404, 1.4021
Coatings: anodized layer, nickel layer
Elastomers / plastics: FPM, FKM (Viton®), PTFE compound, polyurethane (PUR)
| Main features | |
| --- | --- |
| | |
| | |
| | |
| | |
| | |
| | |
| Direction of rotation of the shaft | |
| | |
| | 2 x screw-in thread G1 / 8 " |
| | including low-viscosity and non-lubricating liquids (e.g. water or fuels) |