The new generation of ultra-compact drives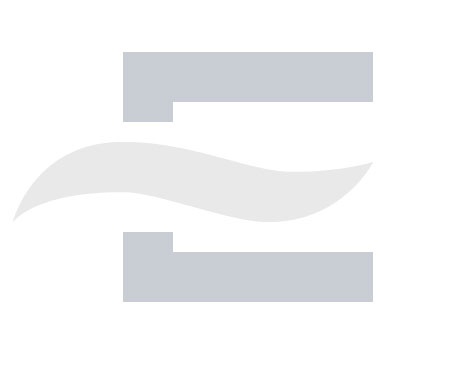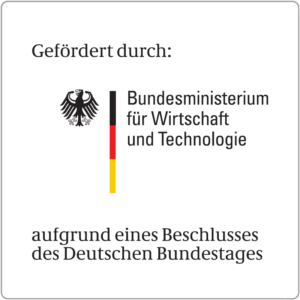 The ARENS RVI 379-2Z is a very low-vibration and quietly running motor. With a box size of H x W x L of 300 x 400 x 600 mm, it is characterized by an extremely flat and space-saving structure.
The motor has only a few moving parts and can be operated with extremely low maintenance. A mechanical drive power of up to 22 kW is possible while maintaining moderate speeds. Depending on the version, the weight is between 25 and 35 kg. ARENS RVI motors have the prerequisites for connection to the Internet of Things (IoT).
Applications
ARENS RVI 379-2Z boxer engine is suitable as a direct drive for small water, land and air vehicles. It is also ideally suited as a drive for electrical generator systems, range extenders in hybrid vehicles and micro-CHP units.
Adjustment
On request, the running characteristics (torque / speed curve) can be adapted to specific requirements. The electronically controlled direct injection and ignition allow the ARENS RVI engines to be adapted for operation with different fuels. When operated with renewable fuels, ARENS RVI boxer engines can be operated almost CO2-neutrally. The engine control is equipped with an adaptable interface for connection to control unit networks (CAN).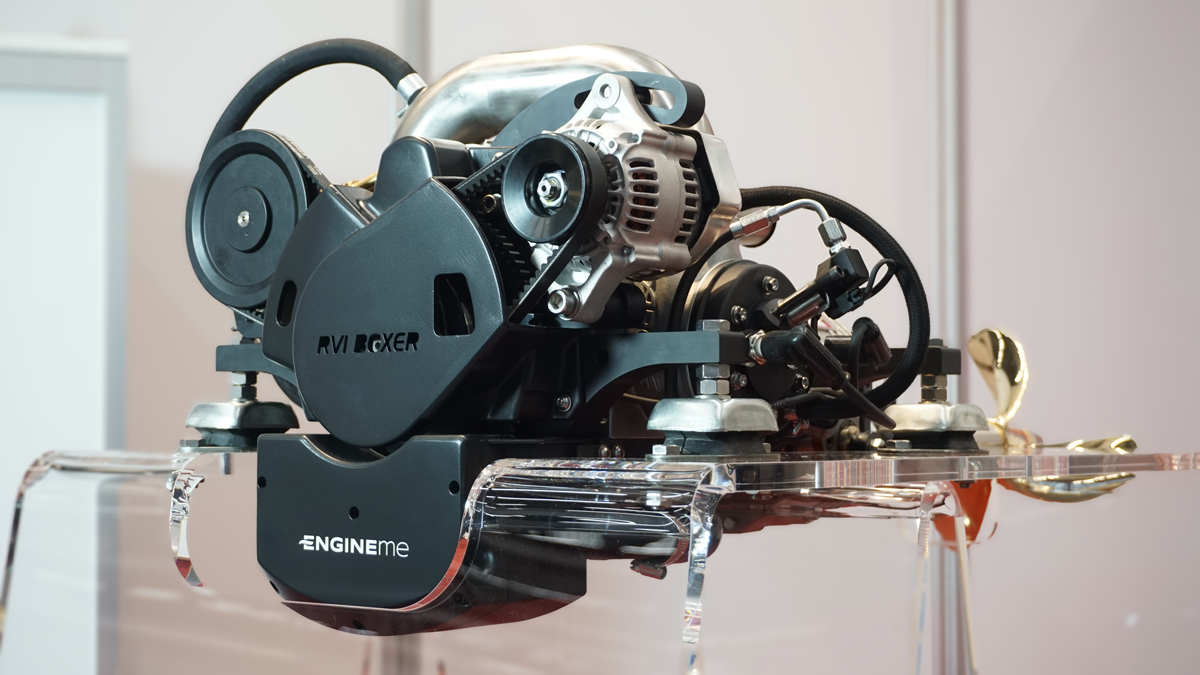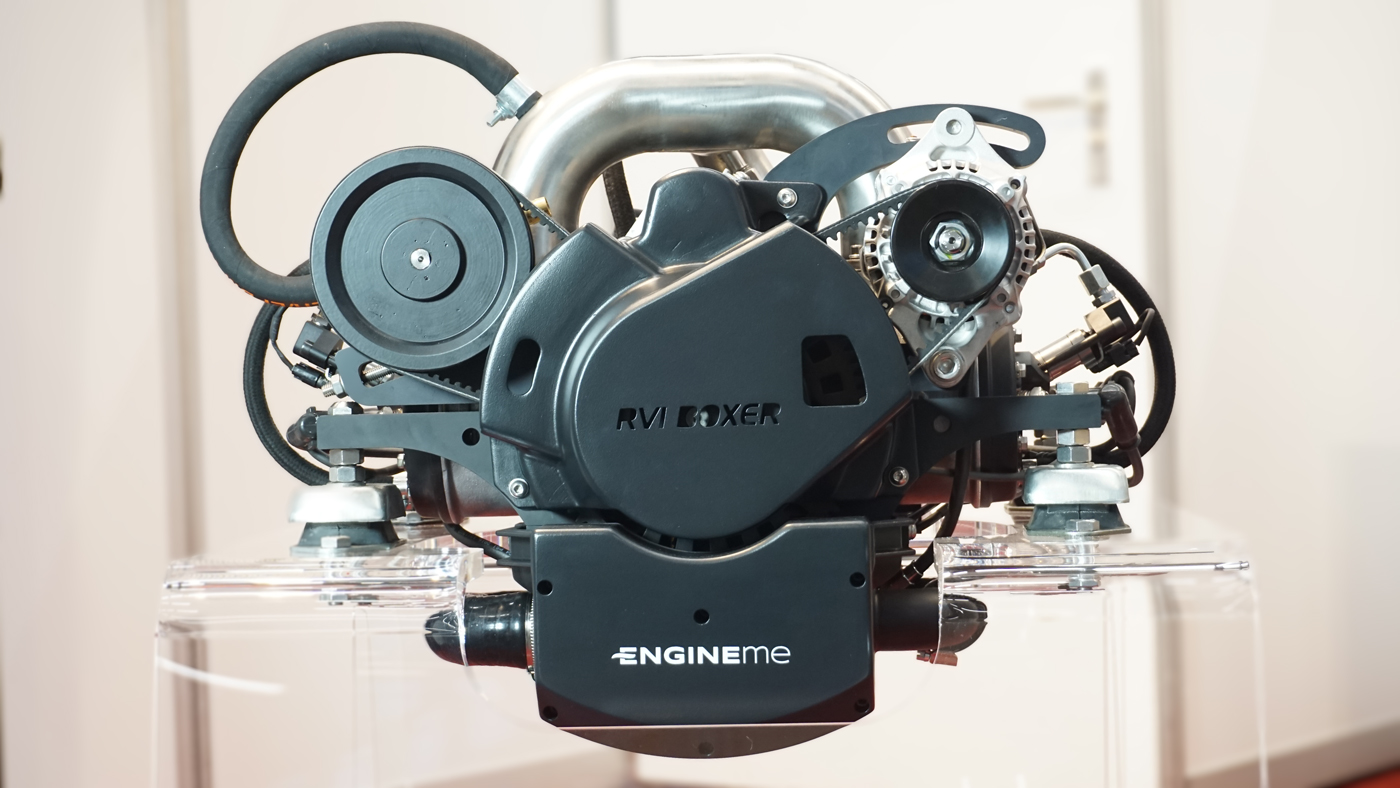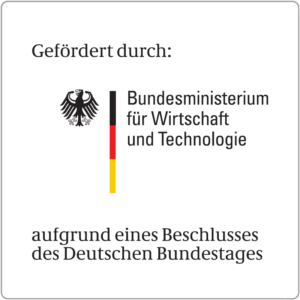 The ARENS RVI 379-2Z boxer engine works on the two-stroke principle and is equipped with high-pressure direct injection. The Otto fuel (at least 87 octane) is injected directly into the combustion chamber at 60 to 200 bar, with the engine output being controlled via the injected fuel mass (quality control or dethrottled operation). The ignition system is designed either as an HKZ (high-voltage capacitor ignition) or as a conventional coil ignition. The lubricant is fed directly to the points to be lubricated in the engine (multi-point direct lubrication) and taken from its own lubricant reservoir. Since this is a loss of lubrication, no oil sump or oil pan and no oil changes are required. Biodegradable synthetic lubricants with properties according to NMMA TC-W3 are recommended.
Injection, ignition and lubrication at the optimum operating point are carried out via the engine's own electronic map control. ARENS RVI boxer engines are water-cooled and have corresponding connections for the inlet and outlet of the cooling water. The motor can either be connected to an open (e.g. seawater cooling) or a closed cooling system. The walls of the cooling water channels are coated with corrosion-resistant materials.
The electrical system is designed as a 12 V system. Depending on the application, different generators with an output power between 20 and 60 A are available. The ARENS RVI boxer engine is delivered with an electric starter as standard.
| Main features of the ARENS RVI 379-2Z | |
| --- | --- |
| | |
| | |
| | |
| | |
| | |
| | High pressure direct injection |
| | |
| | Multipoint direct lubrication |